Welcome to my homepage!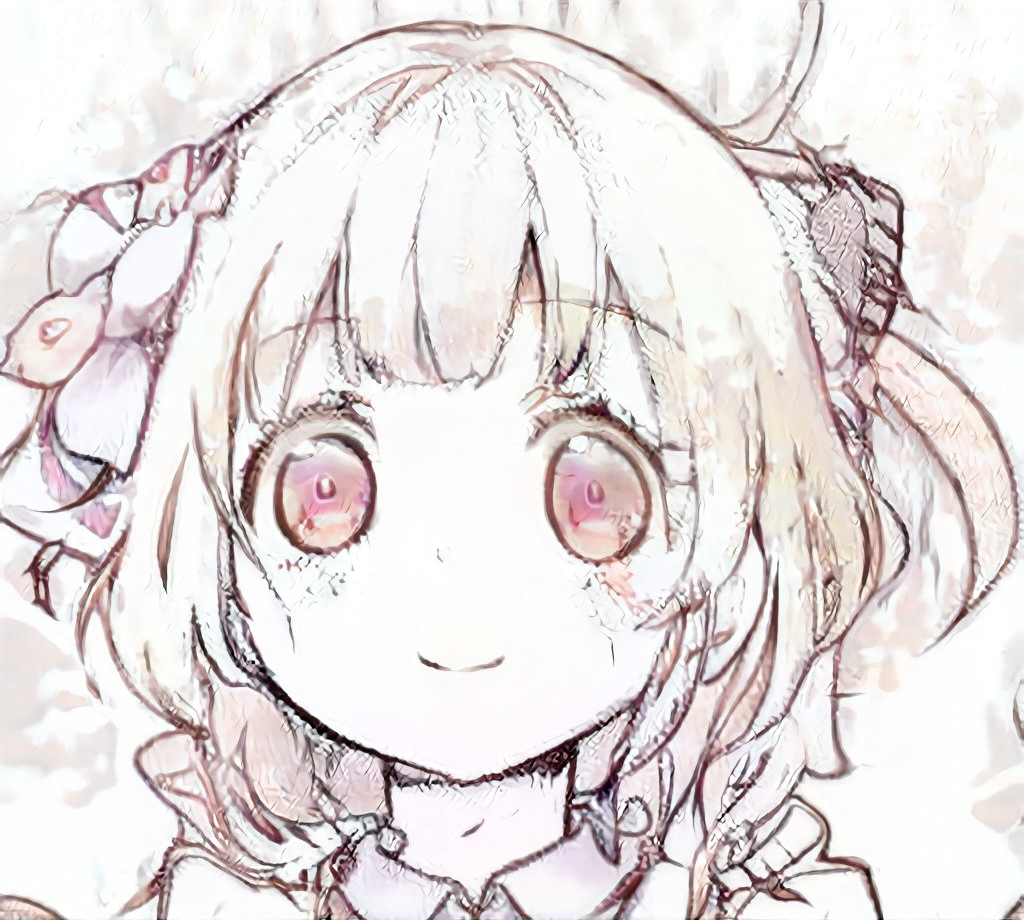 This is the home page of 💎 Tetraspace 💎, and will probably at some point in the future contain lots of cool Tetraspace facts and content!
Things I Care About
Big fan of rationalism and effective altruism. I think at some point this century, the cybersingularity will occur, in which AIs become smarter than people in the non-metaphorical impossible-to-miss way that results in things like planets being dismantled. I think that making AIs that do what we want them to is primarily a mathematical problem that we don't yet know how to solve.
Tetraspace's Shills List
Tetraspace's Shills List, a list of works of fiction that I think are good and that you should read or watch or play or whatever.
Fiction Writing
Sometimes I like to write fiction; here are links to stuff that I've published online.
When We Learned of Trump (2444 words, complete) - When Donald Trump was elected, he set the clocks back 50 years. Then the next election came, and the next.
k/Harvesters (323 words, incomplete) - The social media site of the Harvesters and their exciting lives and times in the Spires of the Black Orb.
Some stuff on the Verse and Dimensions Wiki - Collaborative fiction about cosmic entities where omnipotence is considered somewhere in the middle of the scale. I write there under the username Holomanga.
Contact Me!
I'm in some other places on the internet, and in some of those places, it's possible to talk to me. Here are some of the places where I am: